Web Development
---
Backend & Support
RAWR4Firefall
RAWR is an virtual army for the MMO FPS game Firefall. With the RAWR4Firefall.com we want to connect not only army members, but also help every player of Firefall through guides and by selling in-game items. In addition RAWR4Firefall provides a back-end for multiple in-game addons.
SFML
SFML stands for Simple and Fast Multimedia Library and is an open source C++ project that I'm heavily involved in as project manager and C++ developer. On top of that I'm also responsible for updating the website with new information or fixes.
SFML Projects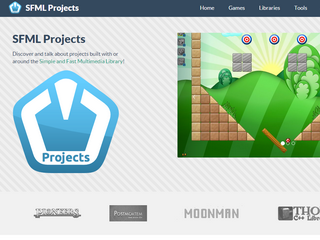 It's awesome to see what people are able to create with SFML, but currently there's no good place to showcase all the SFML related project. This is where SFML Projects will step in and provide a community driven platform. The website is still under construction.
Hosting
CRC Ourense
Centro Recreativo Cultural Ourense is a local Galician association. I'm hosting their website and maintaining critical parts of the back-end, but am not associated otherwise.
GreyMix®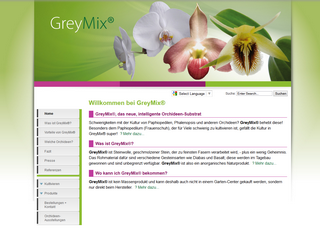 GreyMix® ist Steinwolle, geschmolzener Stein, der zu feinsten Fasern verarbeitet wird, - plus ein wenig Geheimnis. Das Rohmaterial dafür sind verschiedene Gesteinsarten wie Diabas und Basalt; diese werden im Tagebau gewonnen und sind unbegrenzt verfügbar. GreyMix® ist also ein anorganisches Naturprodukt.