I remember the releases of this games quite well, as most of the devs were on IRC / Discord and some I've even met in person. Check out Part 4 of this series, if you've just joined.
Zeran's Folly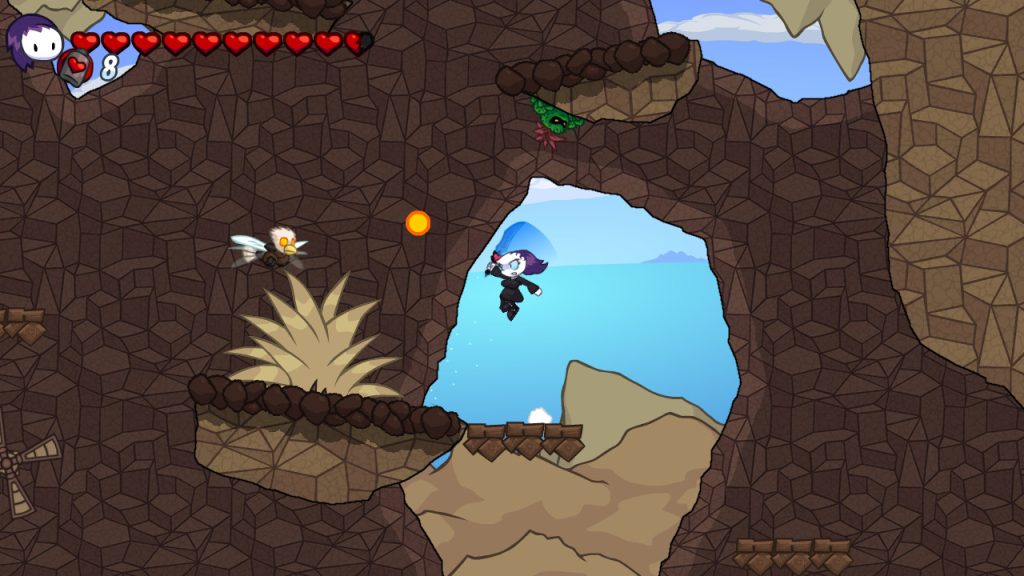 Zeran's Folly is the first installment of the Myroid-Type Comics "universe". It borrows from a selection of genres, but mainly being an old-school platformer. You get a crew of people to switch between and a lot of annoying enemies.
A word of warning though, the dialogs and other content aren't for the easily offended. The language can be very crude and the target audience really are mature people.
If you like to visit a new world, kill lots of enemies and can stand WTF moments, you may find this game enjoyable.
The Man in the Cape: Special Edition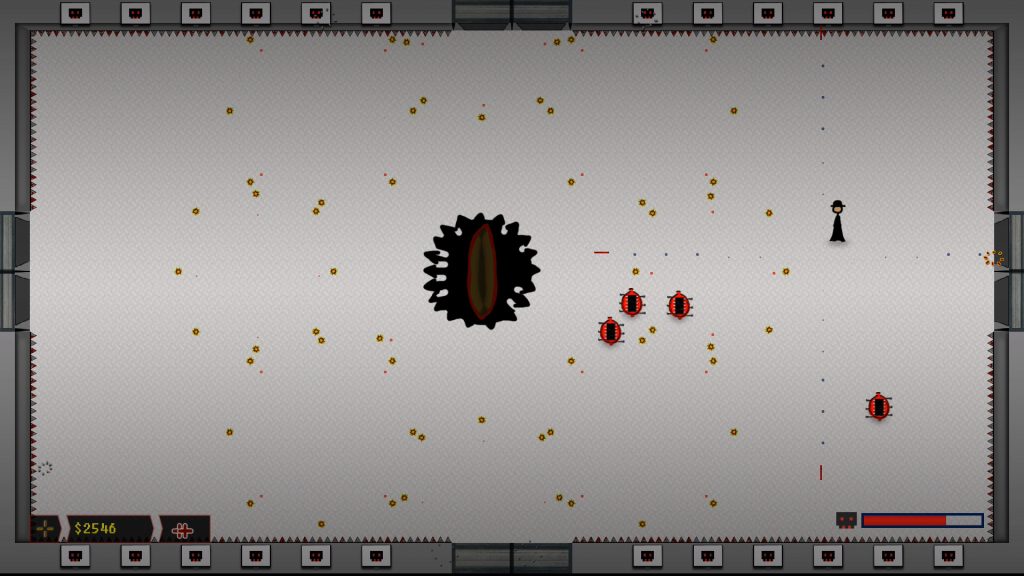 With The Man in the Cape you have a classic dungeon crawler at your hand. You're trapped and have to fight your way through hordes of enemies coming at you.
This game requires a controller and as I'm terrible, like really terrible, at using controllers, I keep dying on the second game screen rather quickly. So if you're a keyboard & mouse kind of person like me, you'll probably struggle quite a lot in this game. But if you master the controller and enjoy some dungeon crawling, then this game is made for you – it's just one buck!
AchBall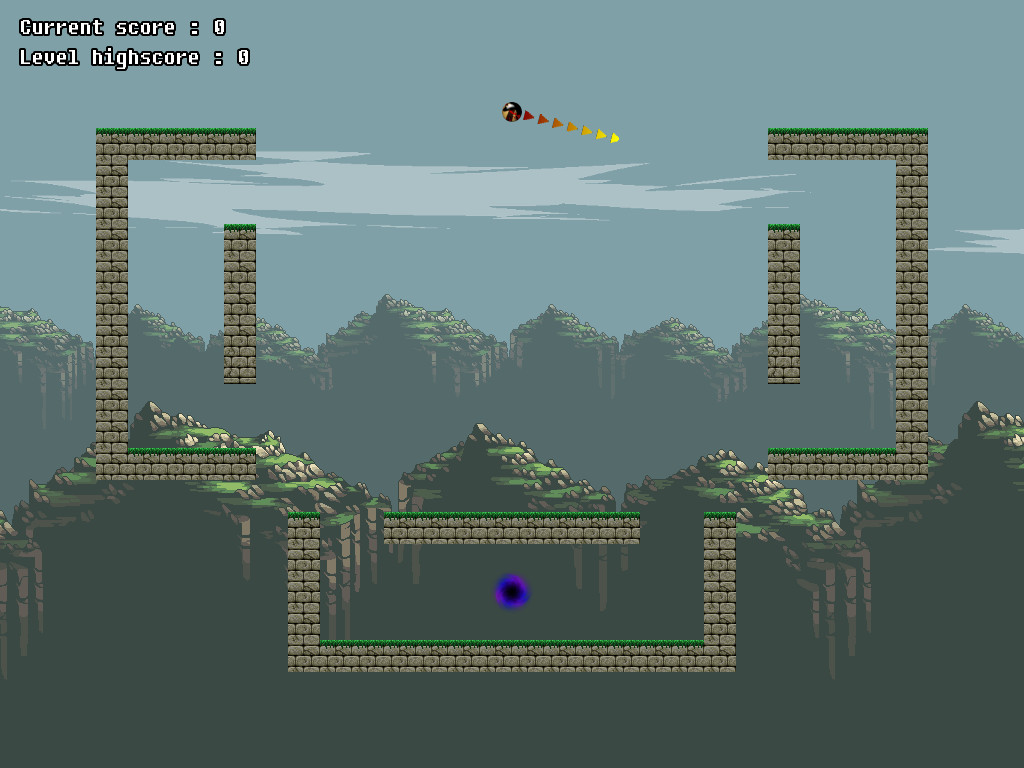 Achpile, the developer of Dispersio, is back this time with a casual and nearly relaxing "retro" arcade game. Your goal is to get the ball to bounce of walls in such a way, that it reaches the portal.
There isn't much more to add. As we've gotten to know with Dispersio, it's simple, but well polished and for one coin of money, it should really be a no brainer purchase. Enjoy some puzzling to soothing music.
Remnants of Naezith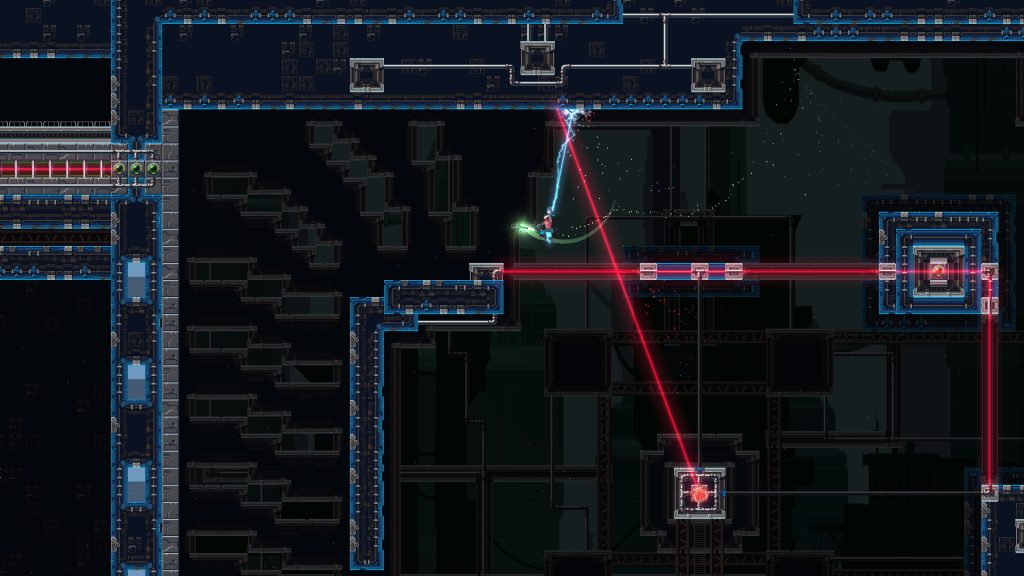 Honestly, a simple screenshot does not do this game justice, so here you can see the release trailer:
Wow, the most polished SFML game to date. Everything you see is done with SFML! The game is also very fun, the grabbling mechanic feels fantastic and the speed you get when mastering it is incredible. Yet, you'll quickly run into quite tricky passages and if those impossible levels aren't enough of a challenge, you can compete against other players online, see their path ways and learn their tricks with built-in replay capabilities.
This game is designed from ground up for speed runners and grabbling hooks lovers alike. If you fall into either of these categories or are just up for a challenge, I highly recommend picking up a copy of it.
This is the second SFML game that got ported to the Nintendo Switch.
Conclusion
It's been a busy week for me personally, thus the slight delay in posting (in case anyone keeps track of that), but a great selection of games for this week. Of course our major highlight Remnants of Naezith!
Hope you picked up one or the other game and let me know what you think of it below.